The Course
In a divided and fractured world, it can be hard to know where to begin with the issues that surround us.

Difference is a 5 session course that explores following Jesus in a complex and divided world, seeing transformation through everyday encounters.
Run the course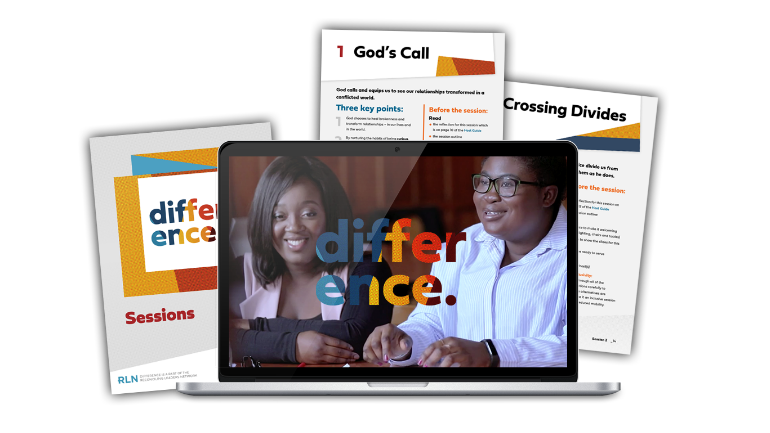 The Sessions
The sessions are designed for both large and small, new and existing church-based groups for online or in person.